New Changes in Urban Development in 2021, Guangdong, Hong Kong and Macao Bay Area-the Dream Place of Entrepreneurs
The Great Bay area of Guangdong, Hong Kong and Macao is the world Bay Area with the highest degree of openness and the strongest economic vitality in China, which is personally planned, deployed and promoted by the general secretary. As the leading area of national reform and opening-up and an important engine of economic development, there are countless entrepreneurs looking forward to it. At the same time, it also creates a brilliant rise of enterprises one after another.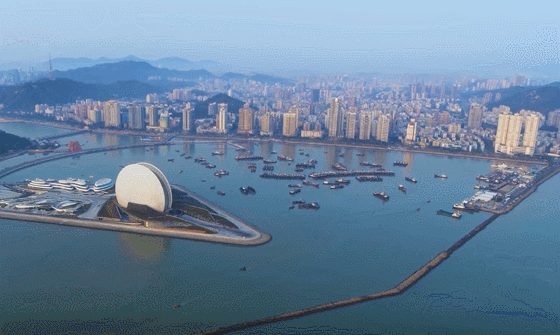 dongguan is one of the nine main cities in the Bay area of Guangdong, Hong Kong and Macao. It has a long history of industrial manufacturing and is also a world-famous "world factory". Today, Guangdong Pearl river channel and the TV program "life circle in the Bay Area" record a quietly rising enterprise in Dongguan-Guangdong Weiyi Industrial Internet Technology Co., Ltd.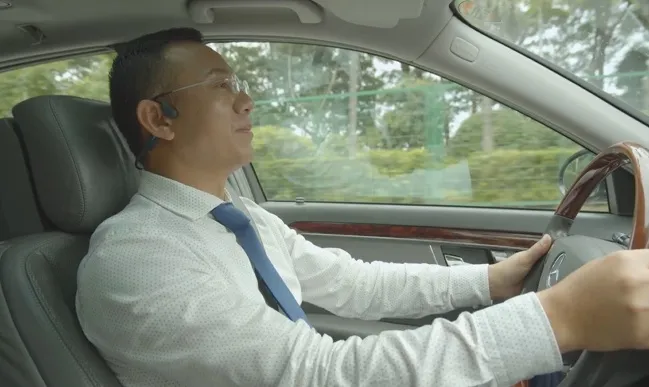 guangdong Weiyi Industrial Internet Technology Co., Ltd. is referred to as "V1 industrial internet" for short. It is located in the National Mold Inspection Center of Chang'an town, Dongguan city. It is an Internet platform enterprise focusing on the upstream, middle and downstream industrial chain of global mold.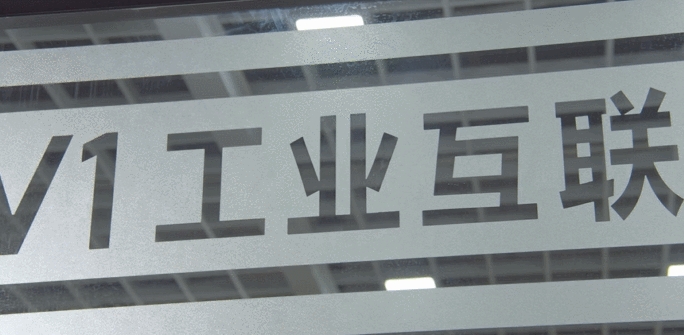 this company, which was founded based on the transformation of mould technology company in 2006, has a large scale now. Employees are distributed in Europe, America, Asia Pacific and other countries around the world, employing 6 overseas CEOs from deep-tillage mold and industrial manufacturing enterprises with an average working life of more than 20 years to be responsible for the development of overseas markets, after-sales and professional services.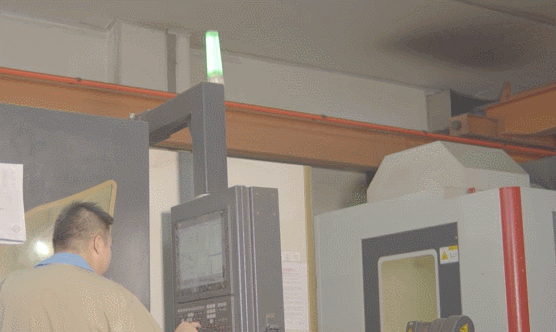 V1 Industrial Internet relies on the geographical location advantages and industrial cluster resources of the local Mold Town in Chang'an, and has realized enterprise information display, brand promotion, exhibition support, mold research and development design/quality inspection, professional talents share, integrate procurement, platform trading, supply chain finance and global after-sales service, and build an intelligent mold ecosystem service platform.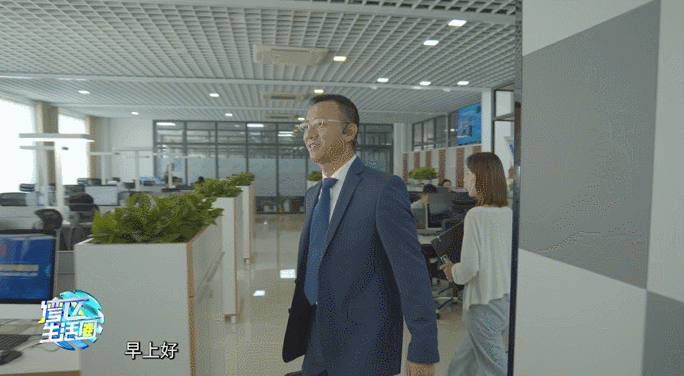 In this industrial and economically developed Guangdong, Hong Kong, Macao, Bay Area and other industrial developed areas, V1 industrial internet has helped 16000 mold enterprises go online, covering 1,700 overseas enterprises around the world, covering the upper, middle and lower reaches of the mold. The company's business is distributed in more than 30 countries and regions around the world, and it has branches and operation teams. At the same time, it has built 600 square meters of independent multi-functional digital industrial exhibition halls to help the new development of local industrial economy.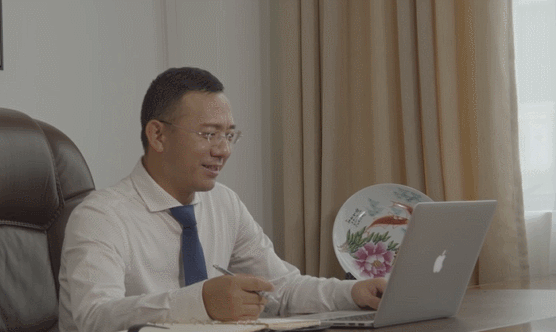 there are countless small and medium-sized enterprises in the Big Bay area, with the change of sun and moon. With the development of the Bay region economy, some enterprises are getting brighter and brighter, and some enterprises are gradually heading for the sunset. V1 industrial internet is still firm in the financial storm or epidemic storm, which cannot be separated from its own good business model and hard work.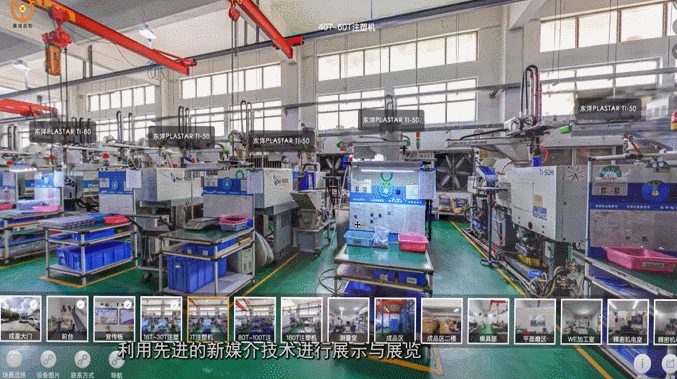 In the future, V1 will continue to improve its technology research and development capabilities, increase investment in product science and technology manufacturing, boost the development of industrial economy in the Bay Area, and enable Mold enterprises to have stronger global competitiveness, be more stable in the industry and go further.
[Click to play -- industrial documentary of life circle in Bay Area]]